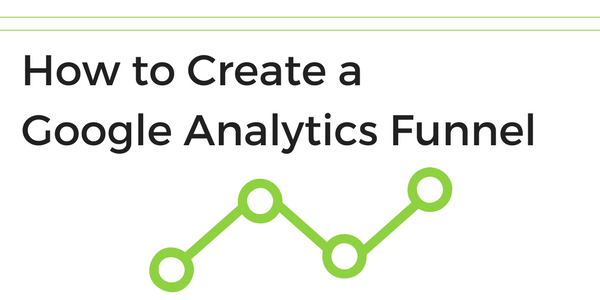 We often look to marketing solutions like KissMetrics and Mixpanel and see silver bullets for our marketing programs. Like any analytics software, it's not the tool you use or the data you get from it, it's the changes you make to your process that comes from insights into that data.
What I hear frequently is that Google Analytics isn't visual enough for most teams. No argument from me!
By default, creating a visual funnel in Google Analytics is not intuitive for anyone who isn't an analyst. But that doesn't mean we can't create a Google Analytics funnel in about 10 minutes. We don't need no stinkin' $200/month SaaS application!
Preparation: What You Need Before You Start
Before you do anything, make sure you have the right code in the right place. Relying on plugins will only ensure that you put it in the wrong place. Be careful in how you use them. Not only do plugins add bloat to your server, they usually don't add the code into the header, as is the best practice from Google itself. If you use Google Tag Manager, check the same. The GTM code is requested to be added after opening the body tag.
If you're hard-coding, make sure you use a child theme and turn off auto-updates to keep the implementation locked down. Otherwise, you'll lose data every time your theme gets updated.
The point of this process is to get insights on your sales process. The only way to gather those insights is to nail down exactly what you want to measure and what you consider your purchase or checkout process.
Don't confuse the funnel with your customer journey. Right now, we're just talking about the last part of this journey: the pages they visit during the transaction process on your site. That's essentially the same process for SaaS and eCommerce companies. The only difference is how they enter the process, which is the part we exclude from the Google Analytics funnel.
Creating the Funnel
Only include those pages that are absolutely necessary to for a customer to go through.
Write them down. Open them in tabs. Do whatever is easy for you. Just make sure you have all of the destination URL's on-hand to go for implementation. If your URL's don't change, skip ahead!
The only major pitfall you'll run into at this point is dynamic URL parameters. The most likely case is a Transaction ID, something like "?trans_id=12345". In this case, the section of the URL we care about is the "?trans_id=", not the numbers that function as a suffix. Write it down, we're coming back to it.
Take a second and look for pitfalls before you start implementing.
Do different payment types like Paypal change the URL path?
Do all products share the same path?
Are there other instances where a free trial would trigger a Transaction ID?
Implementing Your Google Analytics Funnel
Yes! Finally. If you have your goal set up and tracking already, skip ahead!
Log in to Google Analytics and select the View that you want to use to create your marketing funnel visualization.
Select the Admin tab and selects Goals in the right column, it's the View column.
Create a New Goal.
Create a custom goal under Goal Setup (Step 1) & select destination as goal type under Goal Description (Step 2). Name is up to you! Keep it simple.
Enter in the Destination URL that you copied earlier.
Toggle the funnel to be on.
At this point, you're actually setting up the funnel. All you need to do is enter in the URL's that you jotted down earlier. Remember, all you need is the necessary steps.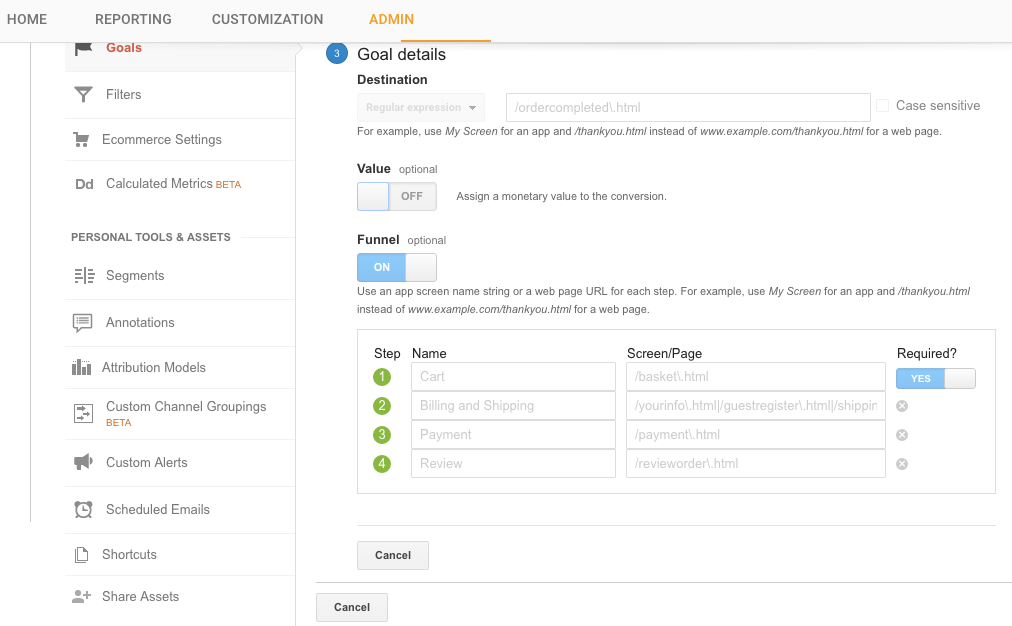 Verify it to see if it worked. If the percentage equals anything different from 0.00%, there's a good shot it's working well enough. You will have to troubleshoot if it hasn't triggered any–unless you have not seen a transaction in the last 7 days.
Testing Your Goals & Funnel
To test a new goal, go to Real-time Reports and select Conversions.
Make sure you're incognito to do these tests. If your office IP is filtered from the Google Analytics View, you are going to think you are crazy when you don't see conversions in your testing.
Simply go through the checkout process like any customer would. You don't have to use a real credit card. Use a test card to create a fake transaction. Make sure your team knows about this so they don't have to do any work and can simply trash the transactions. Watching real-time, you'll see you'll see when each conversion is triggered.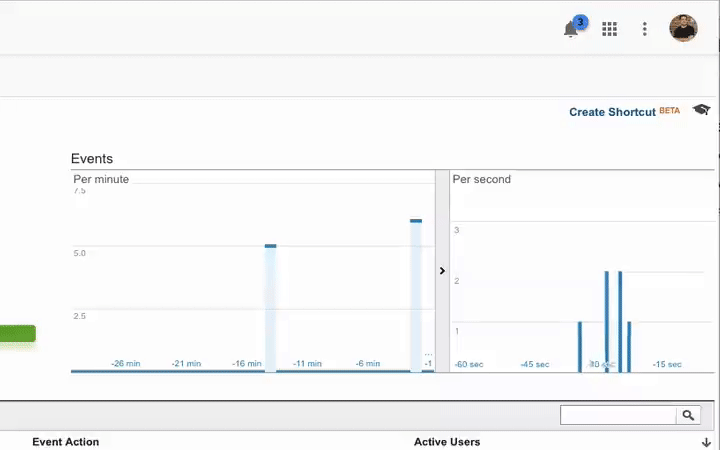 There is no way to test the visual funnel outside of this process so don't be alarmed when you look at the Funnel Visualization Report in GA. After you create a Google Analytics funnel, you'll have to wait 2+ hours to get any sort of validation, just schedule some time in your calendar to check in tomorrow. It should look similar to the funnel below after you have had some customers go through the process.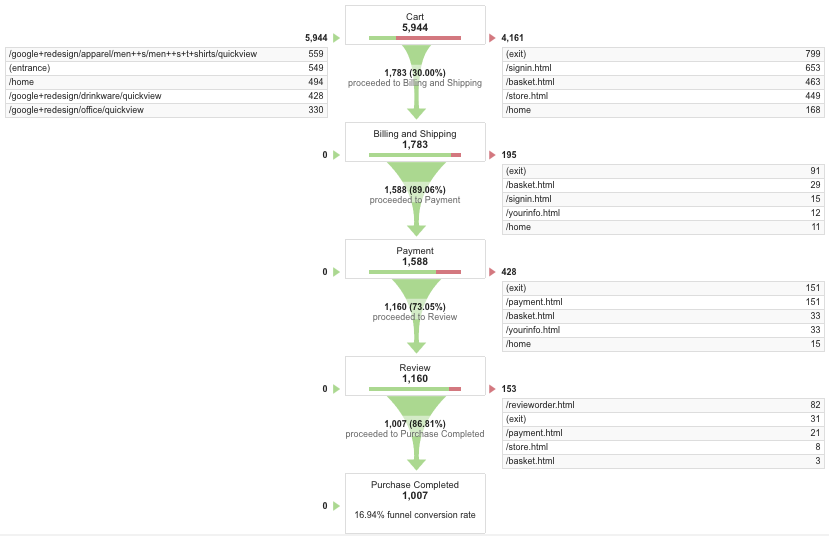 Side note: If your goal is event-based for some reason(if you did our setup, it's not), check events in the case that conversion doesn't fire. If the conversion doesn't work but the event does, it's the way you set up the goal. If the event doesn't work either, it's the way you implemented the event. There are lots of ways to troubleshoot event and conversion problems.
Your Google Analytics Funnel is Ready!
Congrats on your shiny new funnel! You're ready to start generating those insights to help you develop a smarter marketing program. Seeing your funnel over time will help you understand your customers better. Plus, it's pretty cool to look at.